Get It Done Right By The Stump Grinding Pros
Stump grinding is a serious business and requires a great deal of attention to detail, as well as an abundance of caution.
Stump removal, like stump grinding, will require well trained and experienced personnel to perform safe removal.
Save your tree and mitigate damage to your property, when you employ our professional root pruning services.
Areas We Serve With Pro Stump Grinding Services
Stump Grinding Associated Services
Root pruning will sometimes create the need for tree trimming to balance the plant's structure.
High wind events will cause trees to uproot at times, requiring complete stump removal.
If You're Ready! We're Ready!
Stump Grinding Service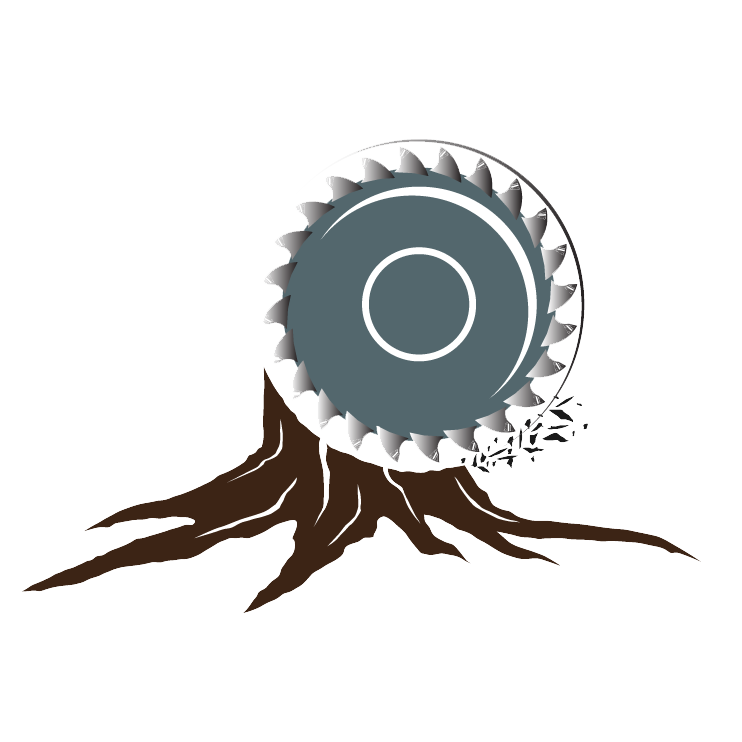 Copyright© 2023 StumpGrindingService.com