Get It Done Right By The Stump Grinding Pros
What type of stump grinding?
Stump grinding type is determined by a few factors. For instance, is it a grind, or complete stump removal? If it is grinding you prefer, the height of the stump and depth at which the grind needs to go, this will determine the type of machine we employ to complete the task.
Are there underground utilities?
In most cases, underground utilities are present. And since there is no conclusive way for a stump grinding contractor to identify all possible dangers beneath the surface, a location request should be submitted to an underground utilities locations services by way of 811.
We have the skill and expertise to safely work around gas lines, sewer lines, water lines, electrical lines, and in close proximity to dwellings and other property without causing damage, once location has been completed.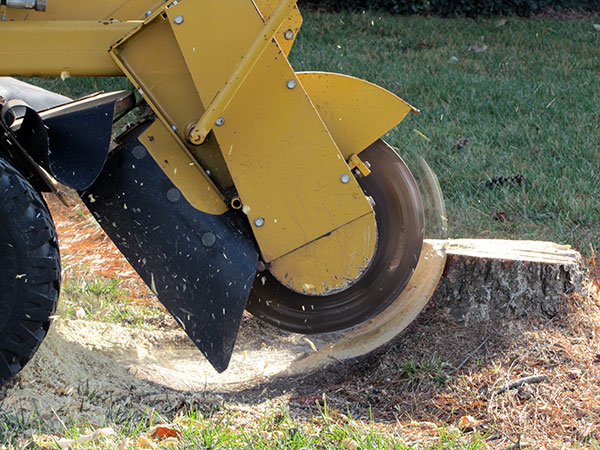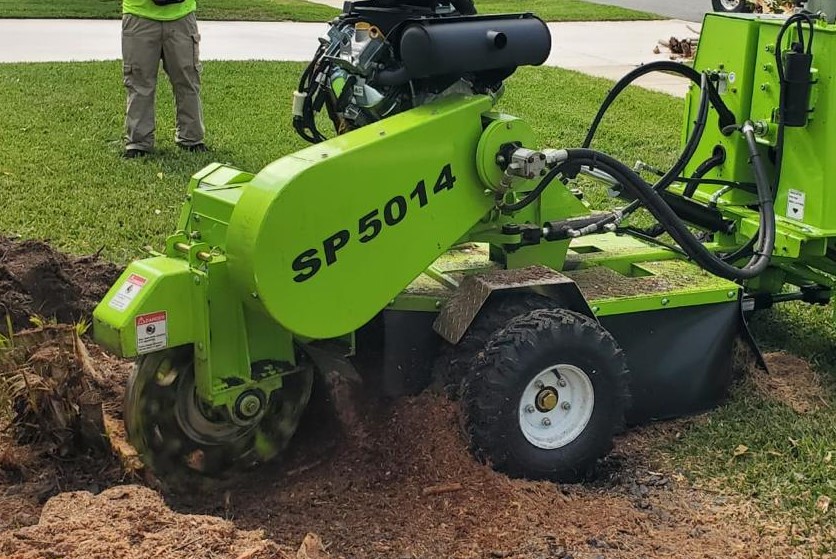 Stump Grinding Professionals
We are a licensed and insured stump grinding service. We are experts who have been in the industry for more than 20 years.
Our stump grinding services cover small to large stumps of any plant species. We have a machine for most stump extraction scenarios, whether large area or tight spot, we can get your stump done safely and efficiently.
Call 561-489-6565 or use the button below to get your quote today.
Areas We Serve With Pro Stump Grinding Services
Stump Grinding Associated Services
Root pruning will sometimes create the need for tree trimming to balance the plant's structure.
High wind events will cause trees to uproot at times, requiring complete stump removal.
If You're Ready! We're Ready!
Stump Grinding Service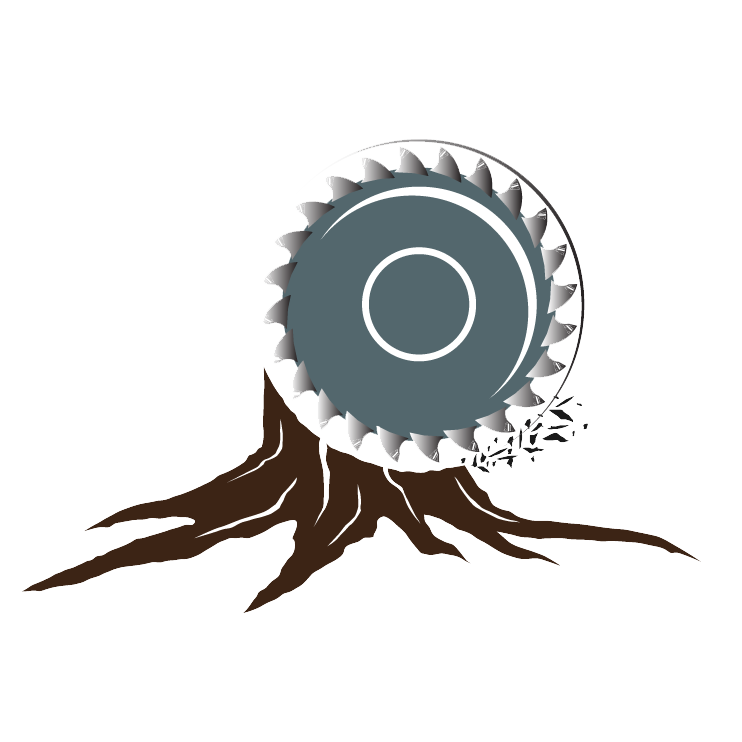 Copyright© 2023 StumpGrindingService.com