Get It Done Right By The Stump Grinding Pros
Storm cleanup is another area where stump grinding may become necessary. Trees can be severely affected during a storm. They can be snapped off or uprooted by the combination of high winds and rain generally associated with storms.
When a tree is broken off, a storm cleanup service will typically cut the tree as low as possible, leaving a stump behind. Stump grinding is the next step in the process to complete the removal of the storm damaged tree.
On the other hand, a partially uprooted tree stump will still need to be ground or extracted but will possibly create some other issues when the roots pull on or move surrounding elements, including the soil.
Some tree stumps have been uprooted to the point at which we can simply extract them with a machine upon clean up, and will require no stump grinding.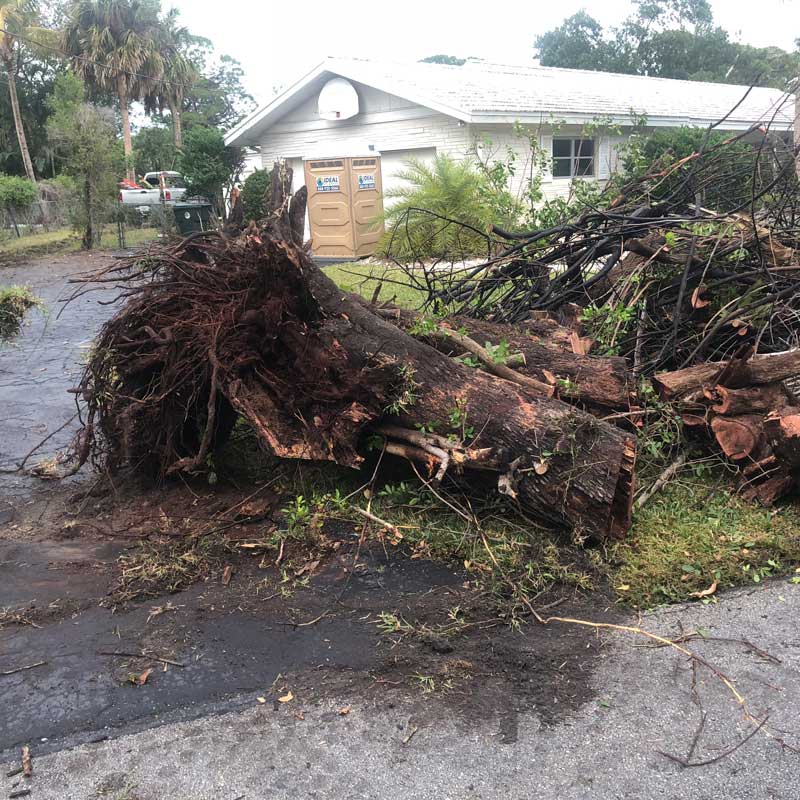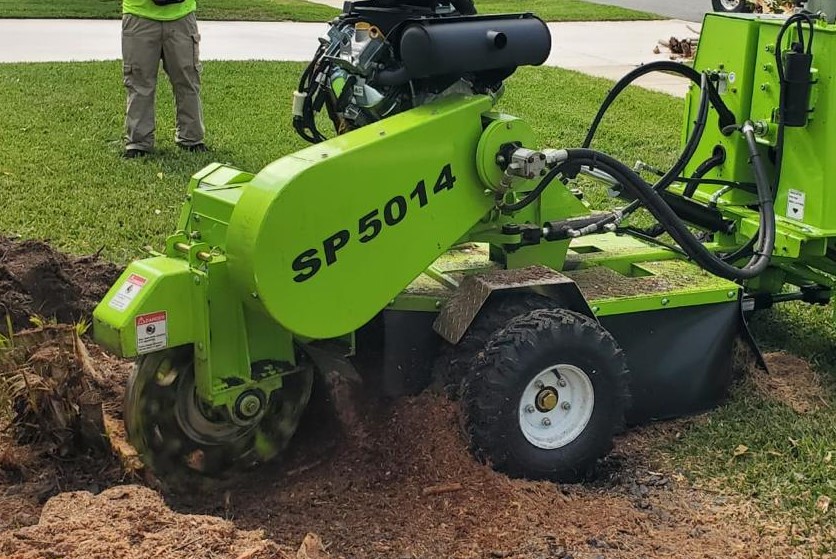 We are a licensed and insured stump grinding service. We are experts who have been in the industry for more than 20 years.
We are experienced in stump grinding post storm events, and can help you and your neighbors get back to the business of life quickly.
Call 561-489-6565 or use the button below to get your quote today.
Stump Grinding Associated Services
Root pruning will sometimes create the need for tree trimming to balance the plant's structure.
High wind events will cause trees to uproot at times, requiring complete stump removal.
If You're Ready! We're Ready!
Stump Grinding Service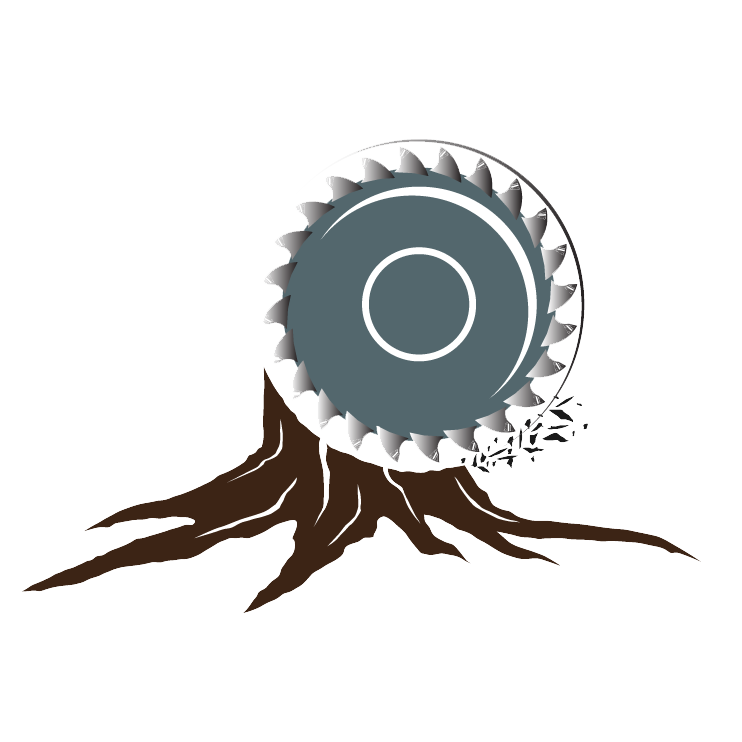 Copyright© 2023 StumpGrindingService.com