Get It Done Right By The Stump Grinding Pros
Tree Trimming After Grinding
Tree trimming? Why grind?
Tree trimming can become a factor after grinding roots during a root pruning process, especially on larger trees.
There may be occasions where the root system of a tree, which is too large for the area in which it has been planted, has encroached other elements of your property and may be causing damage.
This can be mitigated by removing the tree or by root pruning. If the tree is too large for the area, the root pruning will almost always be an extensive and invasive process for the plant involved.
This will most likely mean the canopy of the tree will need some reduction tree pruning, as destabilization can and usually does occur in such cases.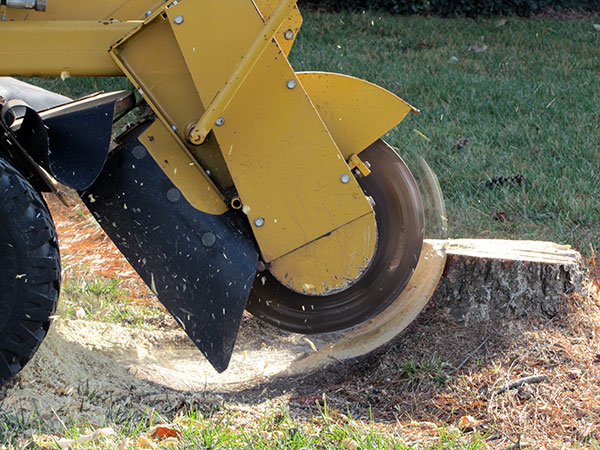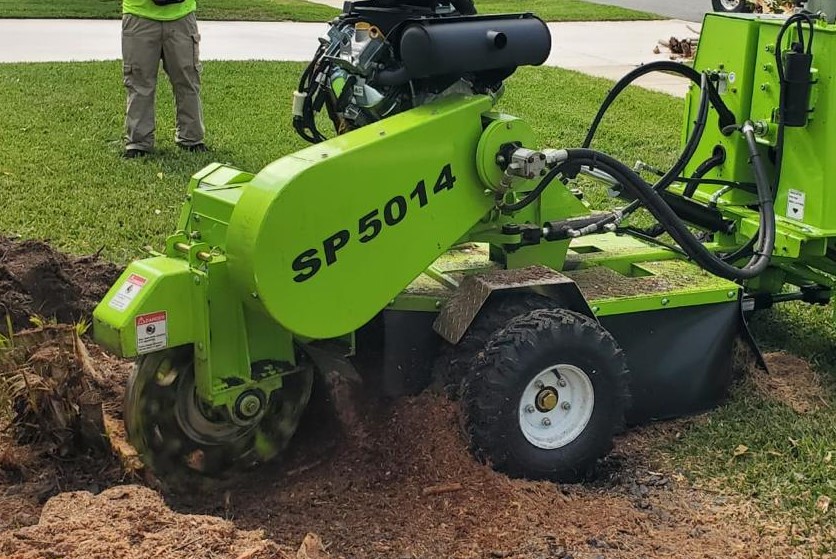 Tree Trimming Professionala
We are a licensed and insured root pruning and stump grinding service. We are experts who have been in the industry for more than 20 years.
We also work with trained arborists who can help you decide whether your tree should be trimmed after the root pruning process.
Call 561-489-6565 or use the button below to get your quote today.
Stump Grinding Associated Services
Root pruning will sometimes create the need for tree trimming to balance the plant's structure.
High wind events will cause trees to uproot at times, requiring complete stump removal.
If You're Ready! We're Ready!
Stump Grinding Service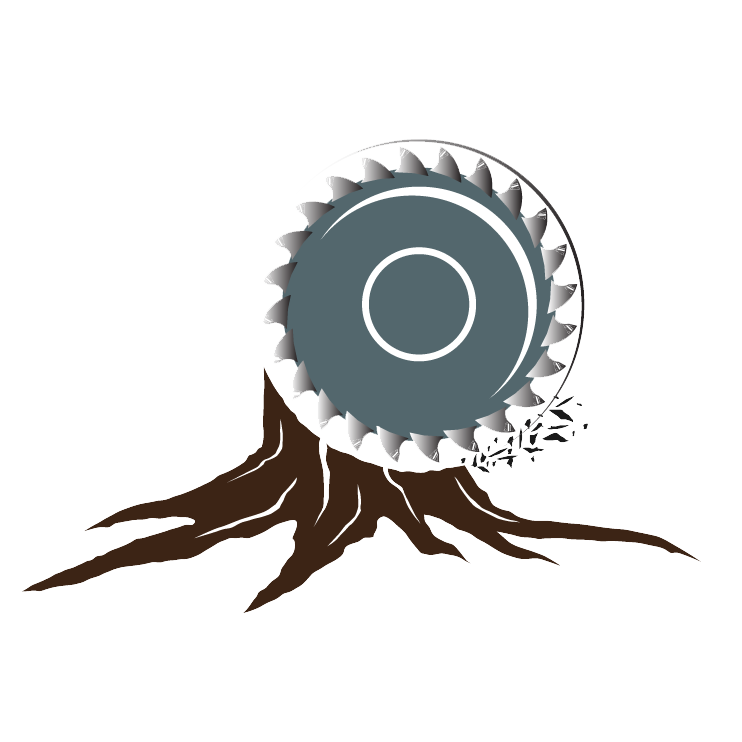 Copyright© 2023 StumpGrindingService.com